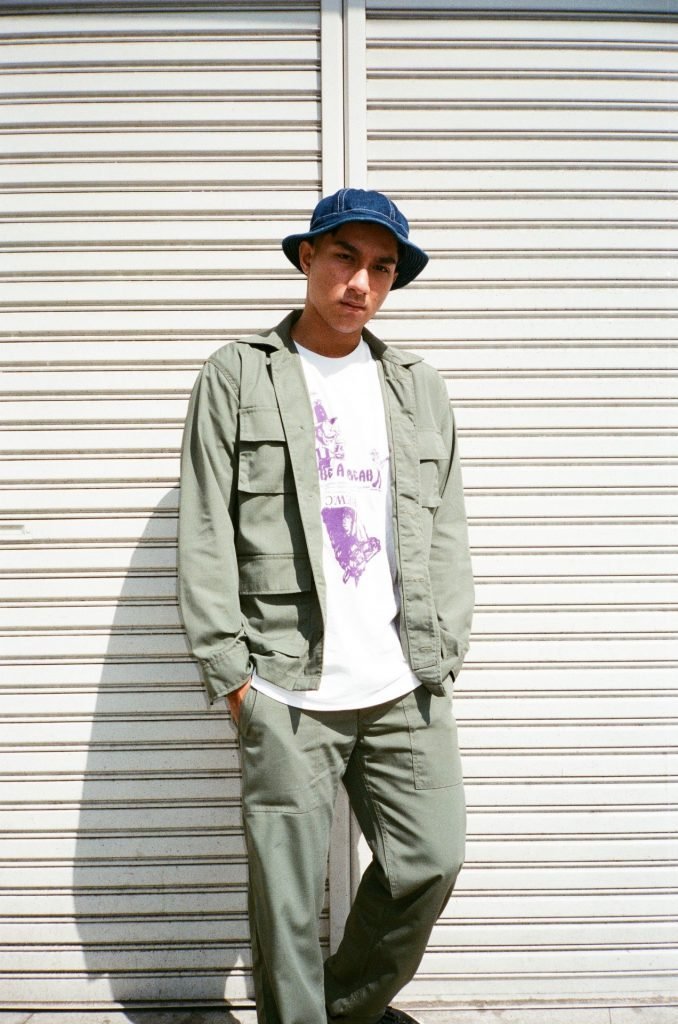 Archival clothing and uniform wear.
We rely on wartime and industrial workers era as our main inspiration. The time when people putting the use of all resources at their best to assemble the garments that adapt the uncertain.
The fabric, details and fit all were constructed pragmatically with a utilitarian approach to produce a series of singular, functional and time-independent garments.
Since our inception, we put our profound thoughts and action to re-enact the garments in the past was intended to be: durable, functional and worth.
The garments we made can be worn worry-free and survived enough to be remembered as the adequate garments that people happy to wear.
The mission to convey the garments that last long never ends. Now, it's the right time for us to evolve, to continue the process, to finish the mission.
Hoya Fields Manufacturing Company