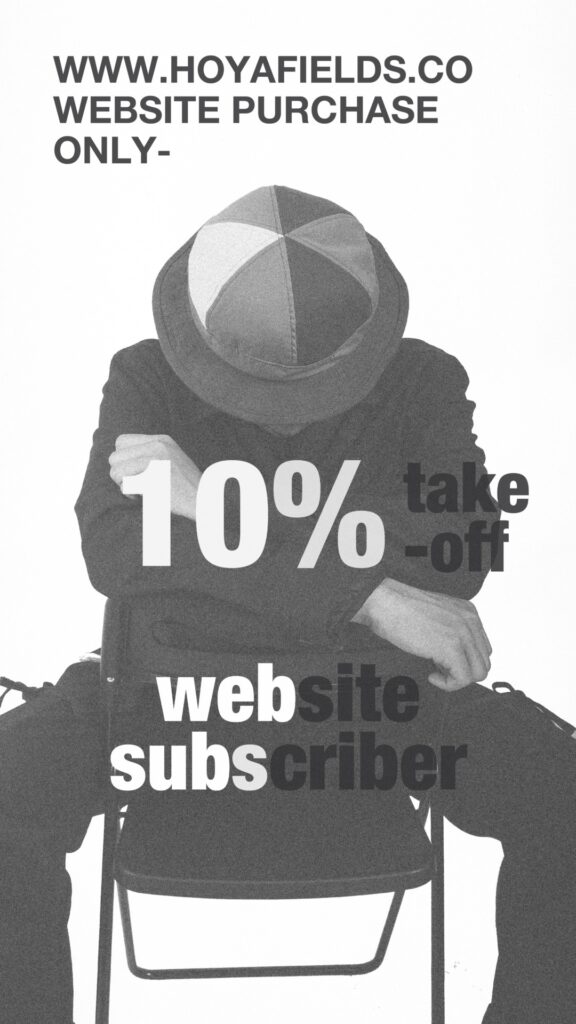 GETTING INSIDE H. F. M. C.
As a part of the big family, we regularly updated our recent news and promotions to the fellow inside our insider's newsletter. After you received our subscription mail, you'll in!
As a start, you can get 10% voucher code by subscribing our private newsletter below:
After you sign up, you'll receive the confirmation page before we could send you the voucher code.