summer / spring 2023
MILD MOTION
The latest Hoya Fields Spring Summer 2023 collection called 'Mild Motion'. A on-of-a-kind concept inspired by everything associated to a civil service uniform. Attempting to capture the worn uniforms and the tools worn by the workers at the same time as the carpenter with his hammer and nail, the logistics worker with his chest board and hat, the packaging worker with his tape and scissors, and the other famous worker working with the tool.
The role of the clothing in this collection reveals a lot about accessibility support, placing things in a pockets and utility service.
This collection contains 10 items ranging from trousers and shorts, jackets sourced from airibs fabrics with 0G 107 military olive color shade and also hats and vest each  representing functional features on each garment parts itself.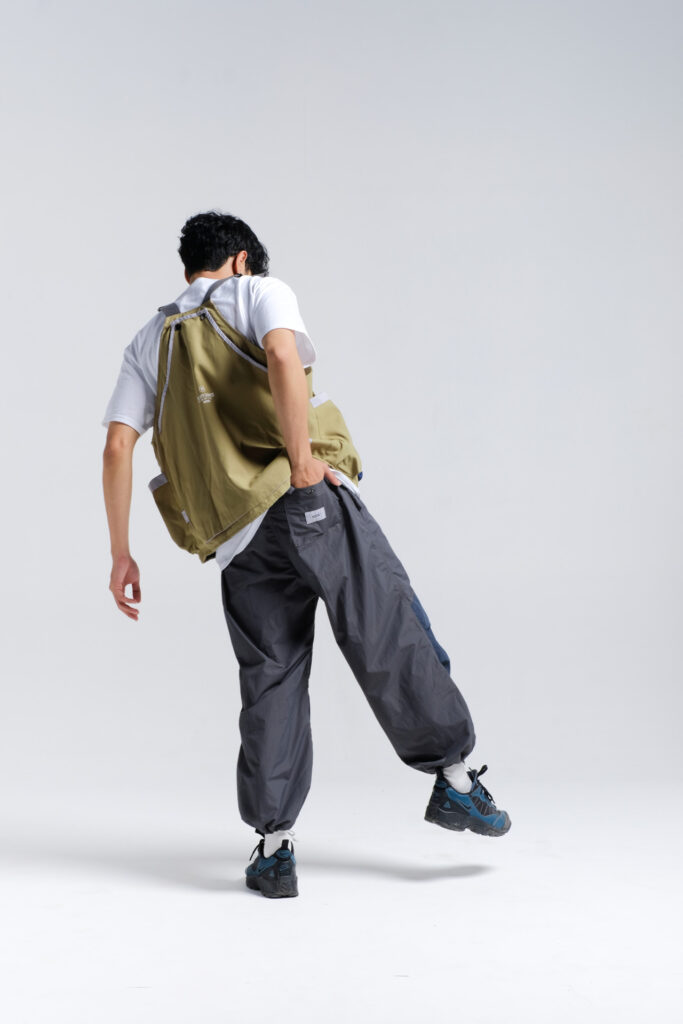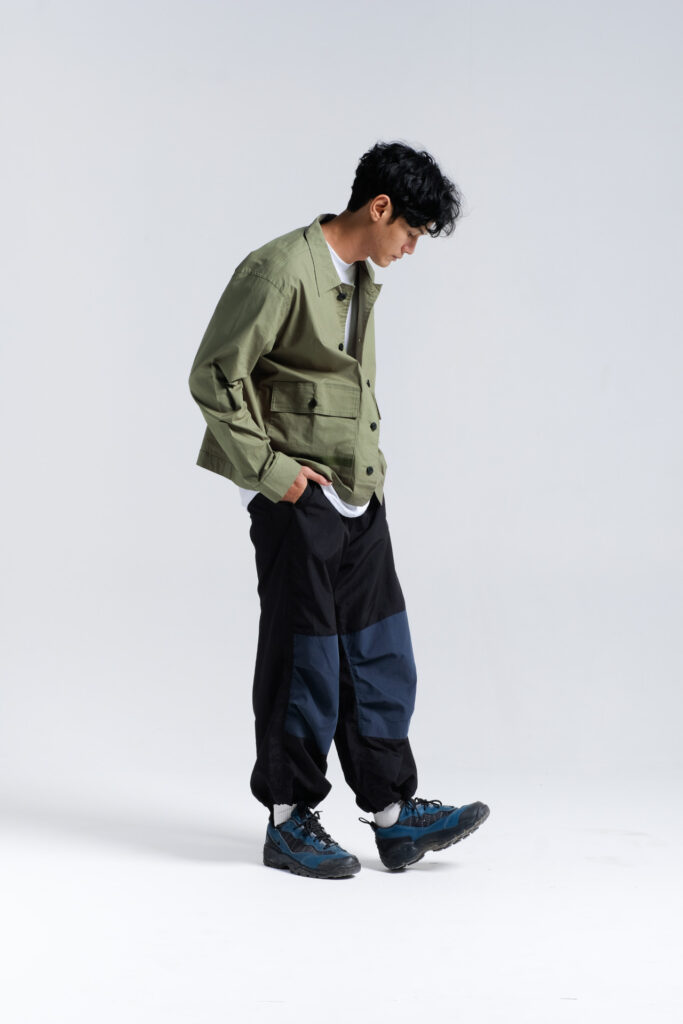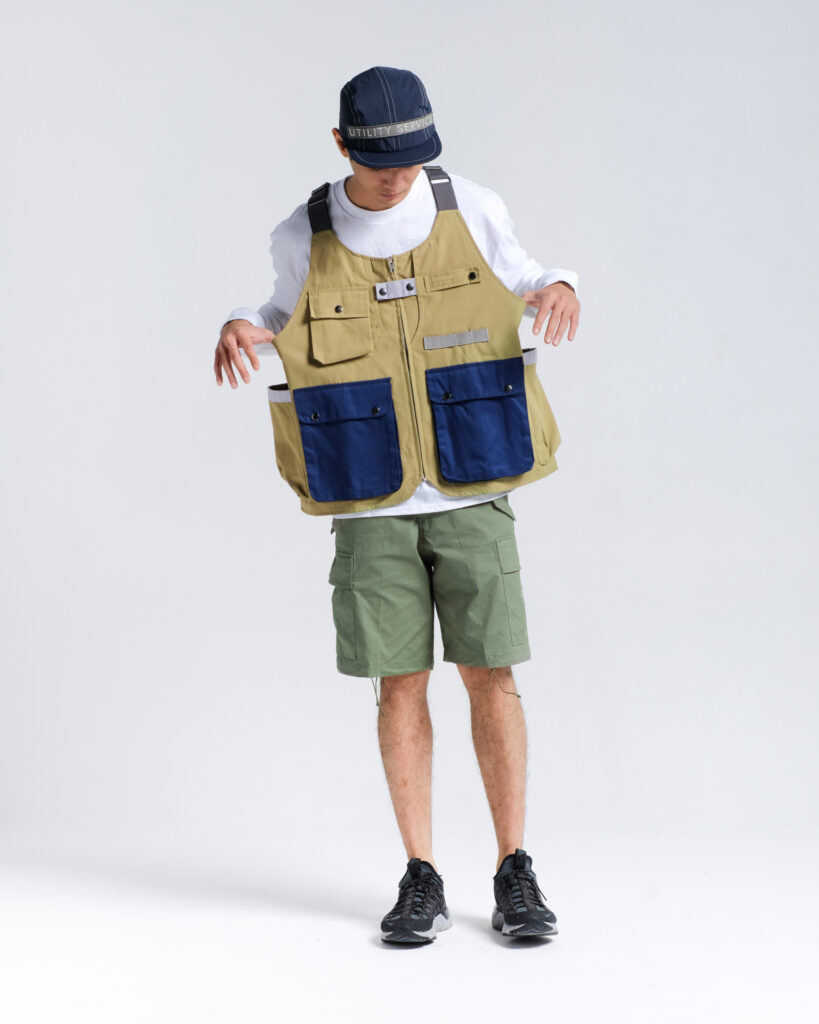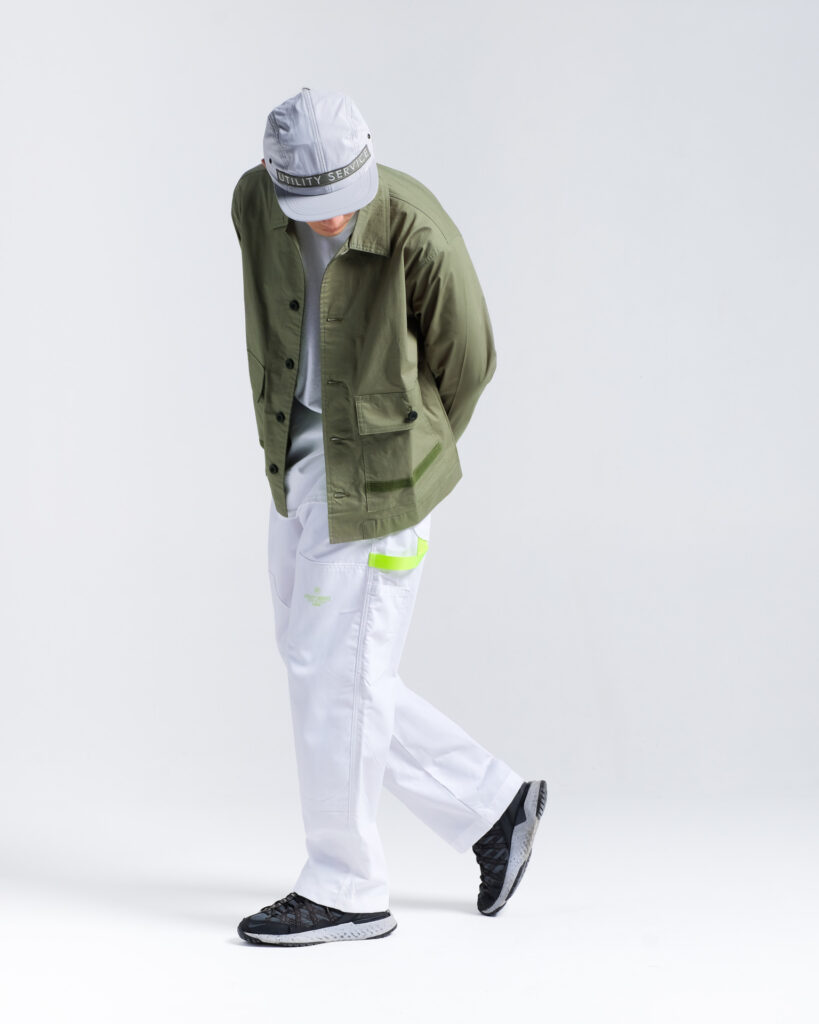 Mild Motion, A line that focuses comfort and design with practical and cushy looks.
www.hoyafields.co