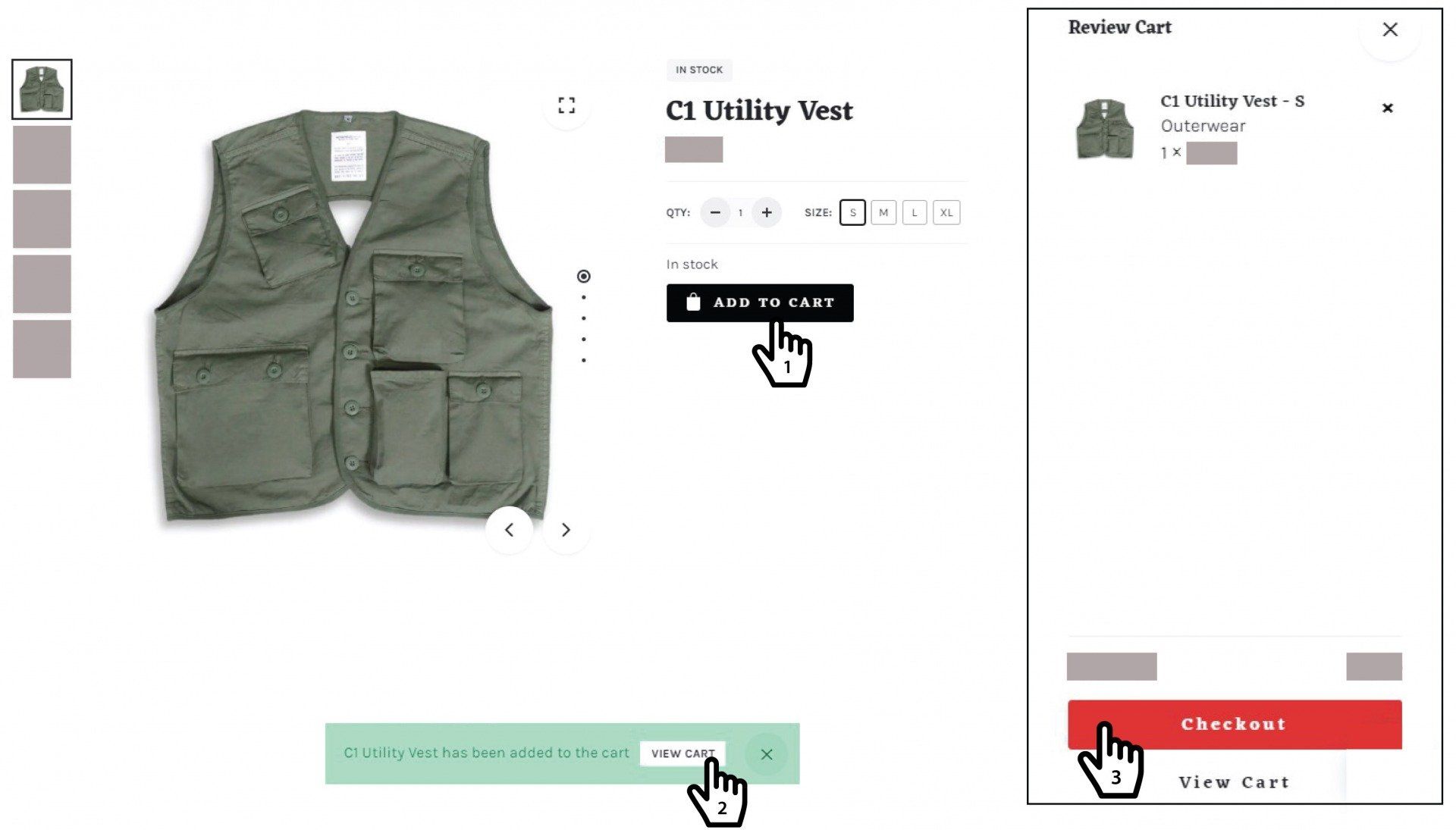 Go Shopping
First, choose the product and its size. You can refer here if you want to know how we measure. Click "ADD TO CART" when you're done.
You can always review the cart later if you want to browse another product here. When you're finished, you can click "CHECKOUT" to finalize your order.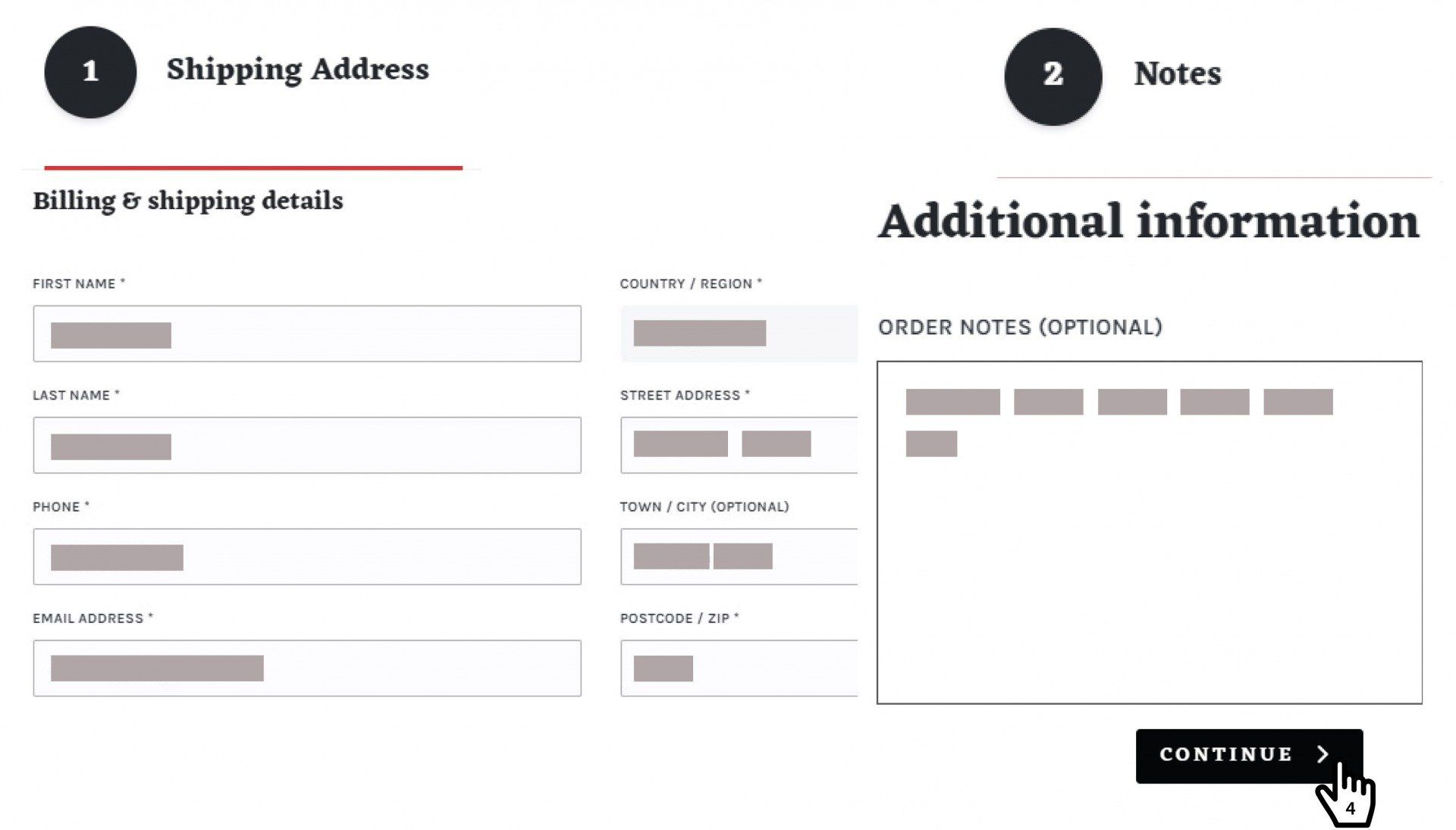 Filling the Address
Fill the order credentials. Note that we're only using one address both for billing and shipping. Make sure that you're fill it completely to prevent any problems regarding your order.
You can write notes that would be sent directly to us on "ADDITIONAL INFORMATION" and you can apply your coupon codes here.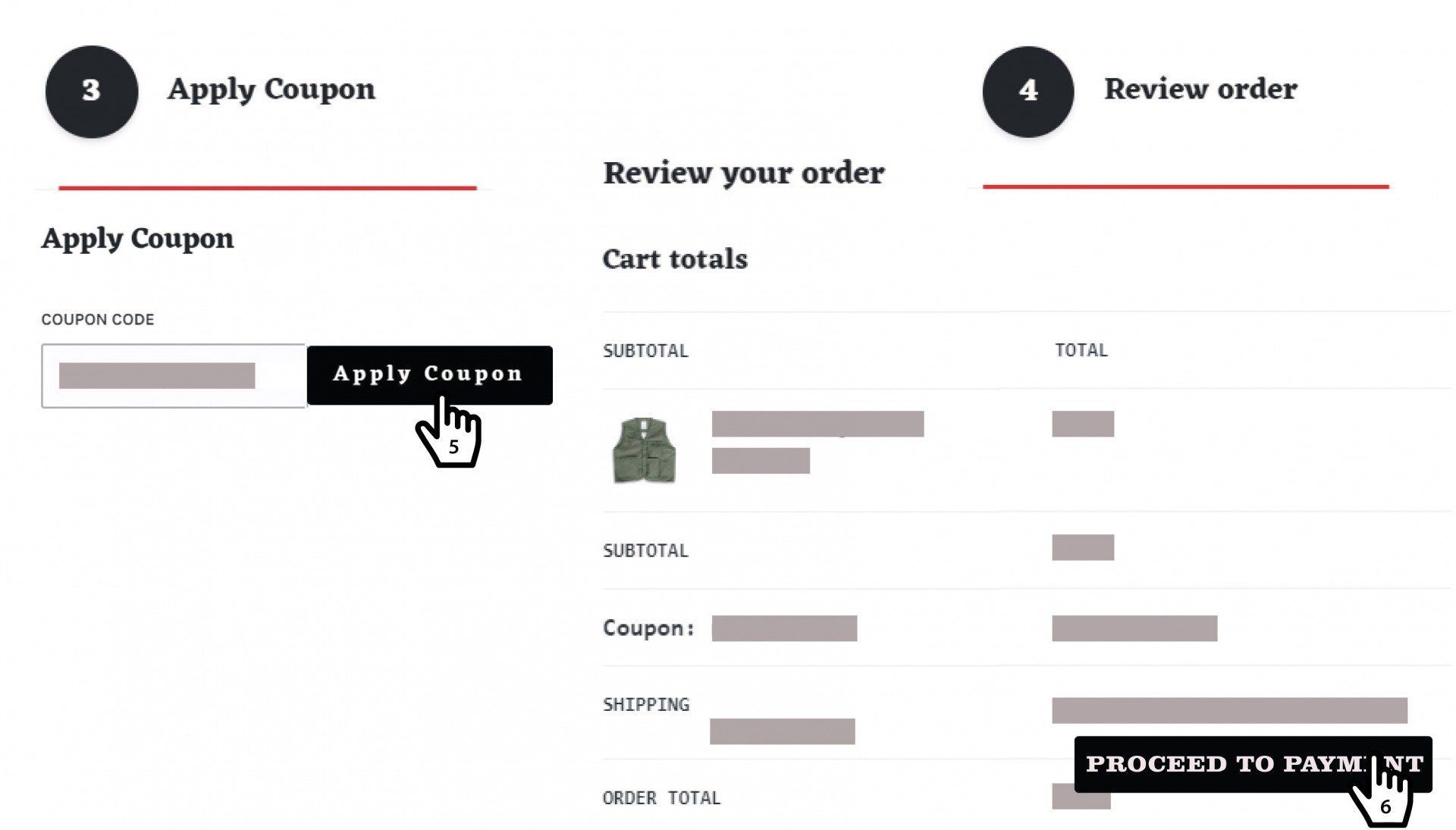 Review Order and Payment
After the notes section, you can apply your coupon code here before you can review your order and choosing the payment method available.
---
Indonesia
Bank Transfer
You can choose the direct bank transfer via MANDIRI & BCA. Note that if you choose this option you have to confirm your payment. You can do that in this page: Payment Confirmation
Bank Lain / Debit / Credit Card
If you have another bank account than Mandiri and BCA, you can choose this method.
If you want to pay your order using debit or credit card, please choose this method. All payment through this option would be processed by Midtrans.
---
Worldwide
We accept debit and credit card (AMEX, JCB, MasterCard, and VISA) and PayPal. Worldwide payment would be processed by PayPal.