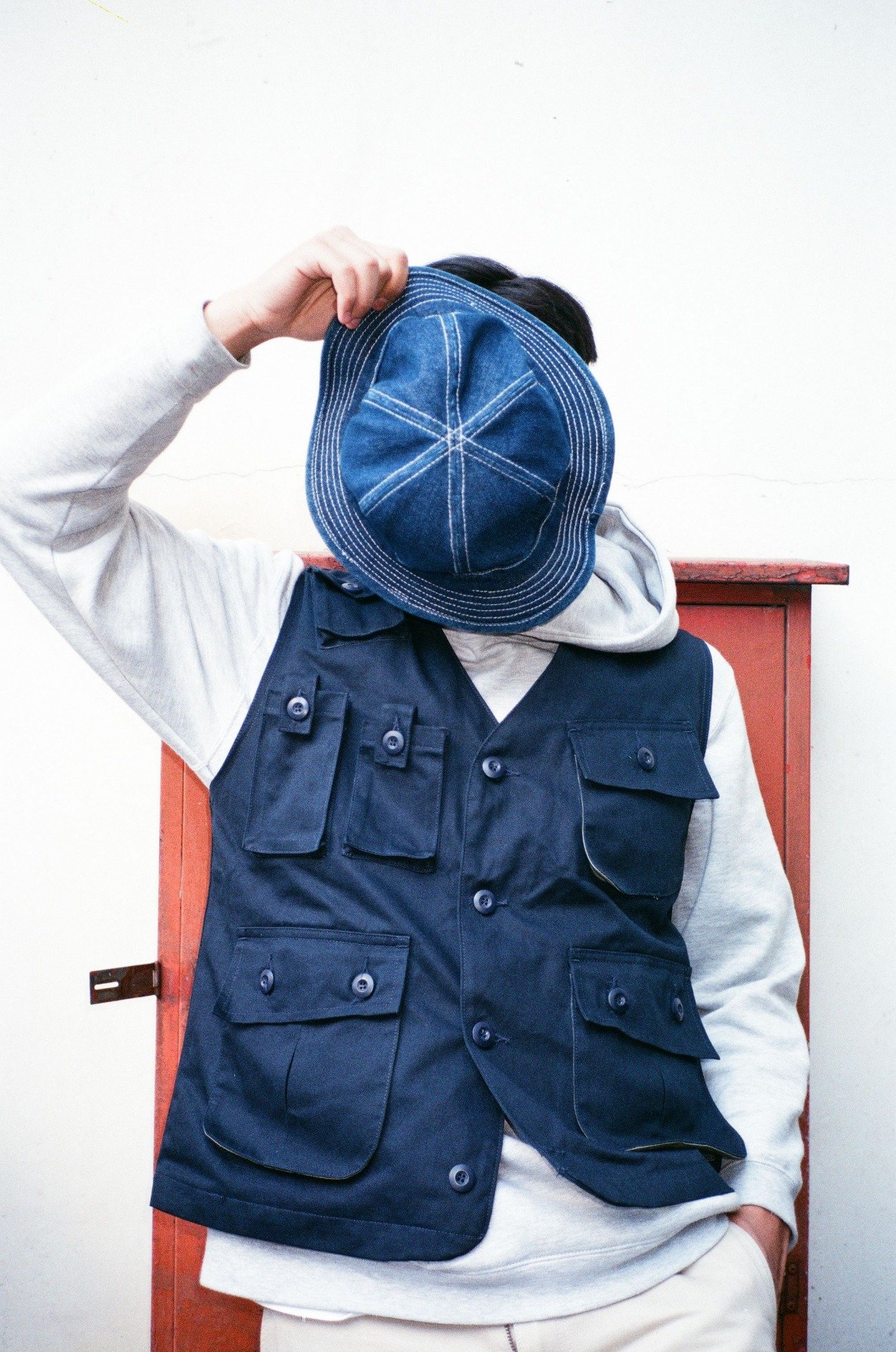 It's always never too late to change when one breathes. To shape the unshaped. To make a bridge when the road closed.
Chaos arises but one must choose to stand. The future settled when one master the present.
You set the tone. We follow.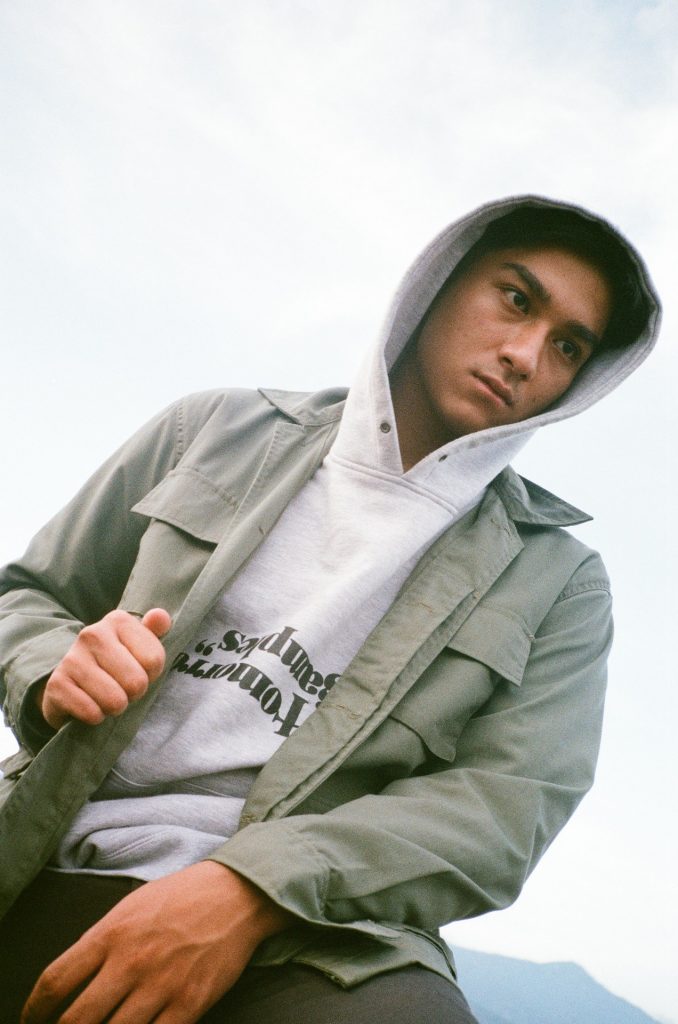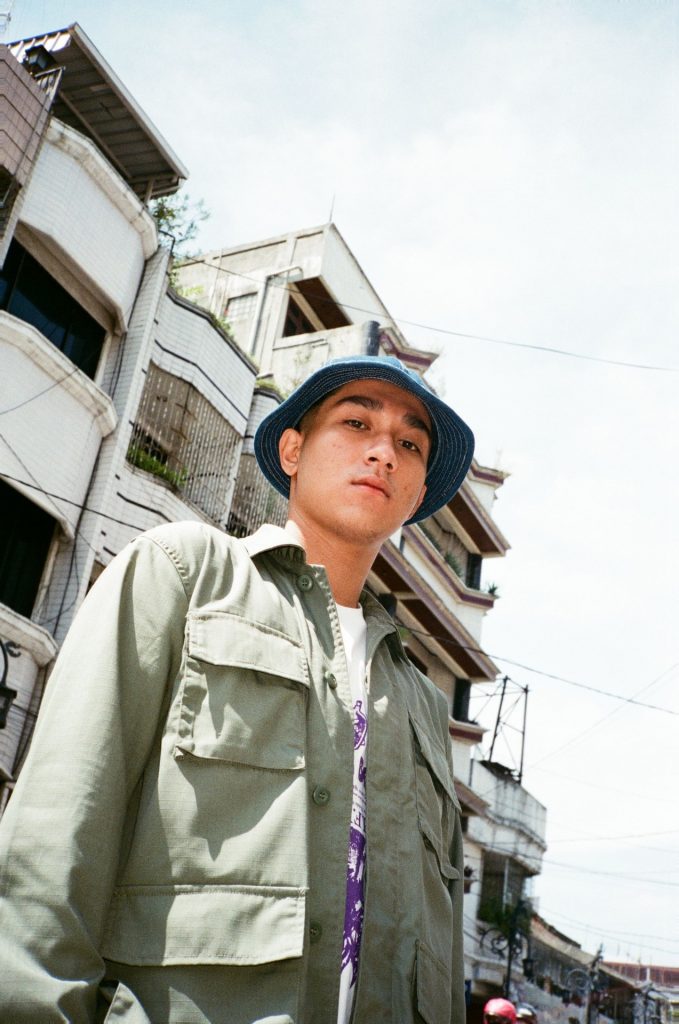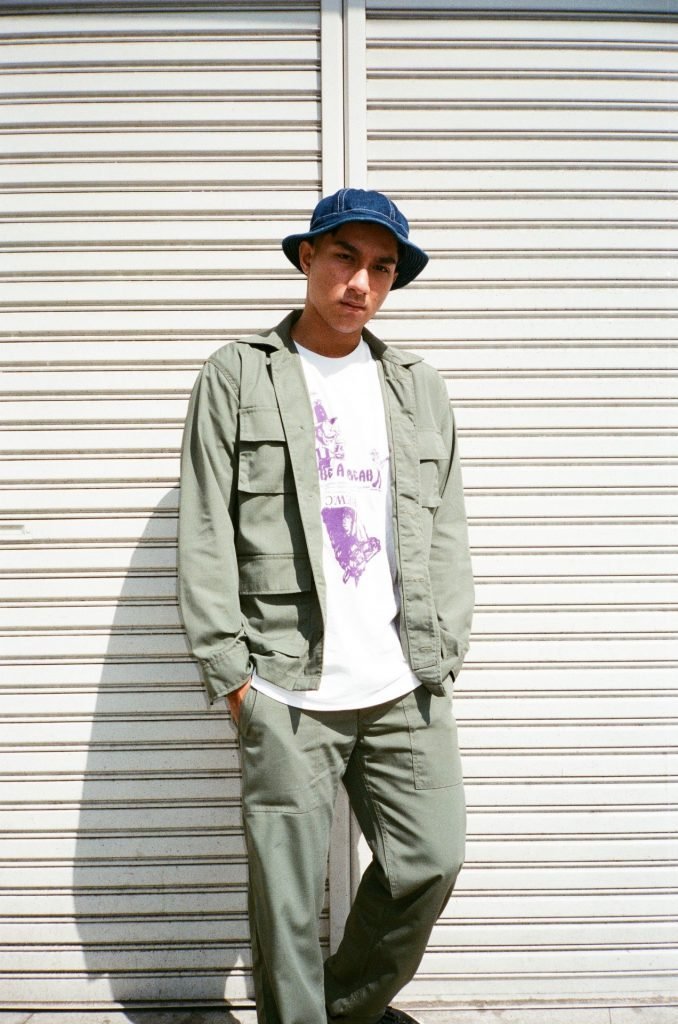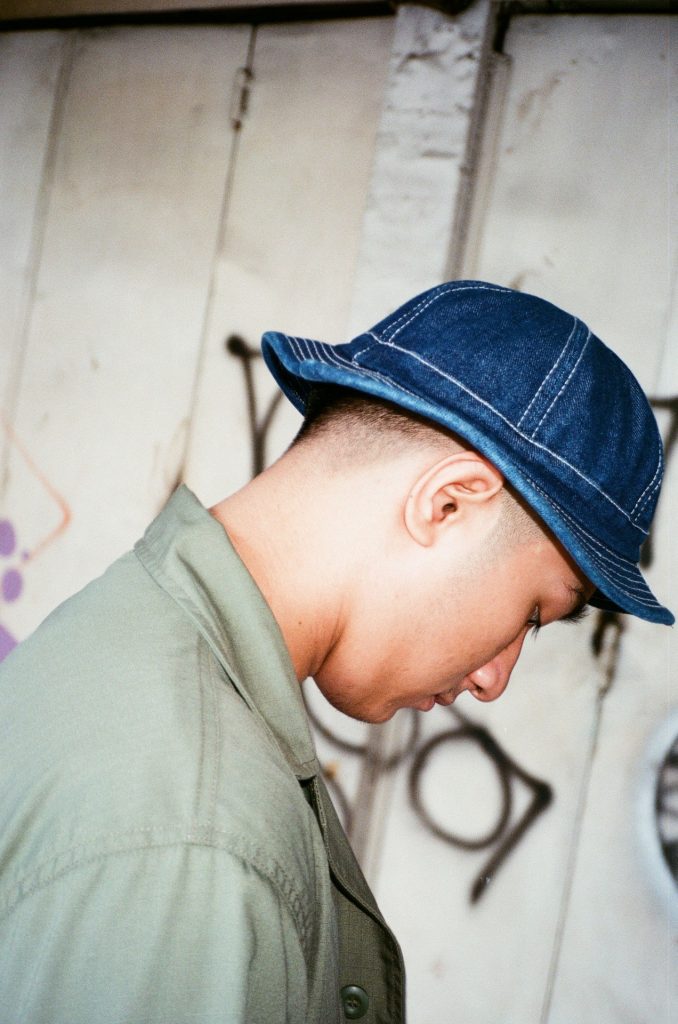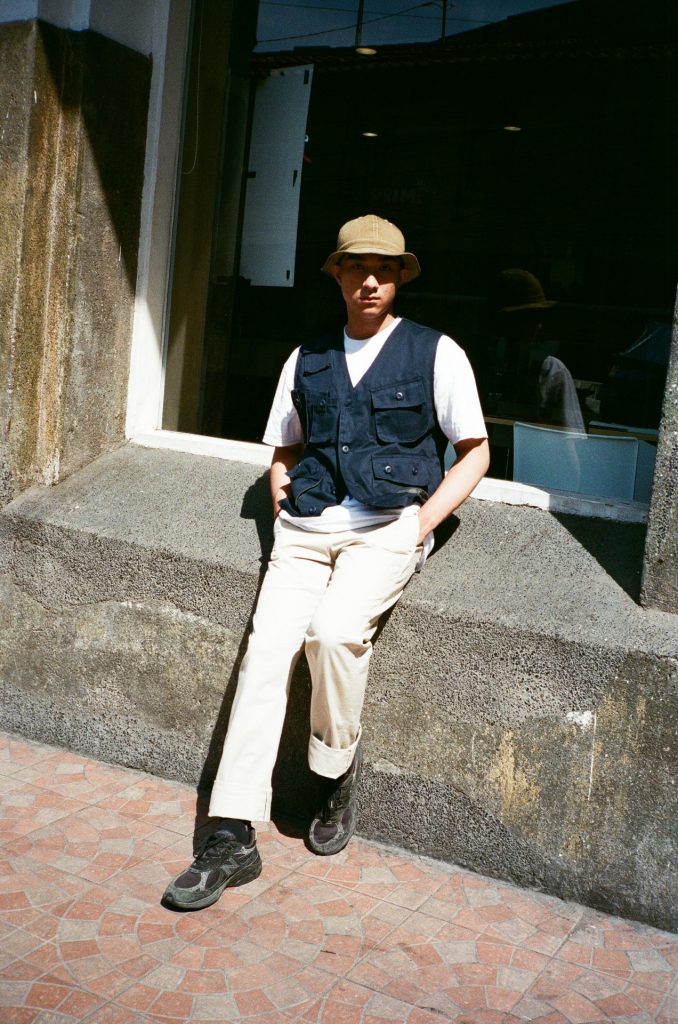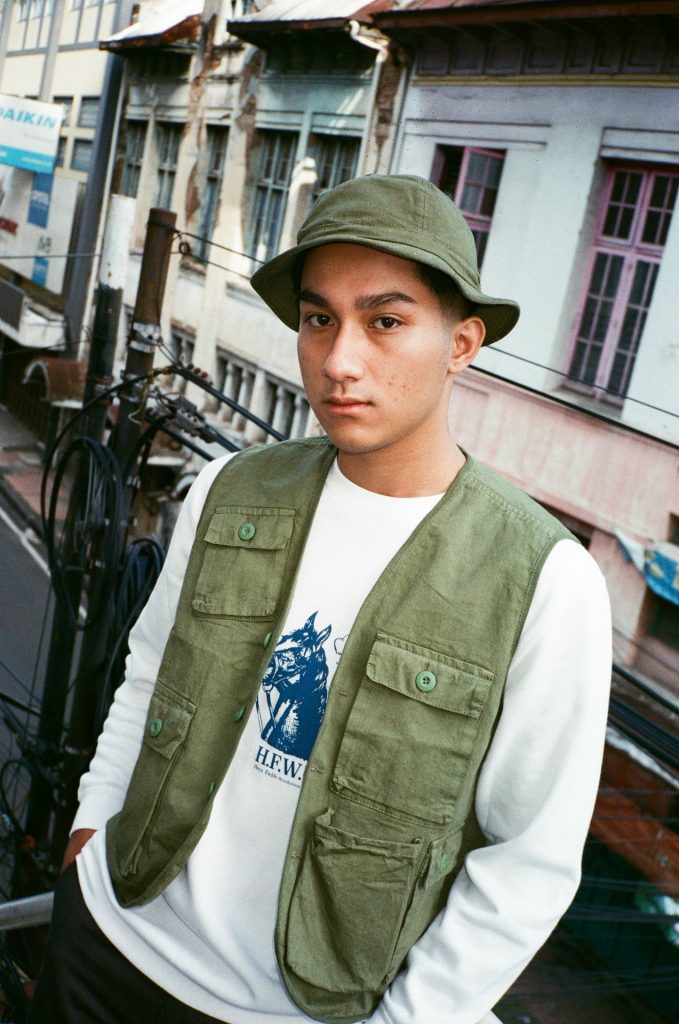 Developed and planned in a utility-first approach, we consciously developed these goods to fit and blend on your necessities, so one can shift the focus to do more important things while our clothes taking proper measures of your fit and appearance.
Ready to wear and made in one purpose: made to face fate.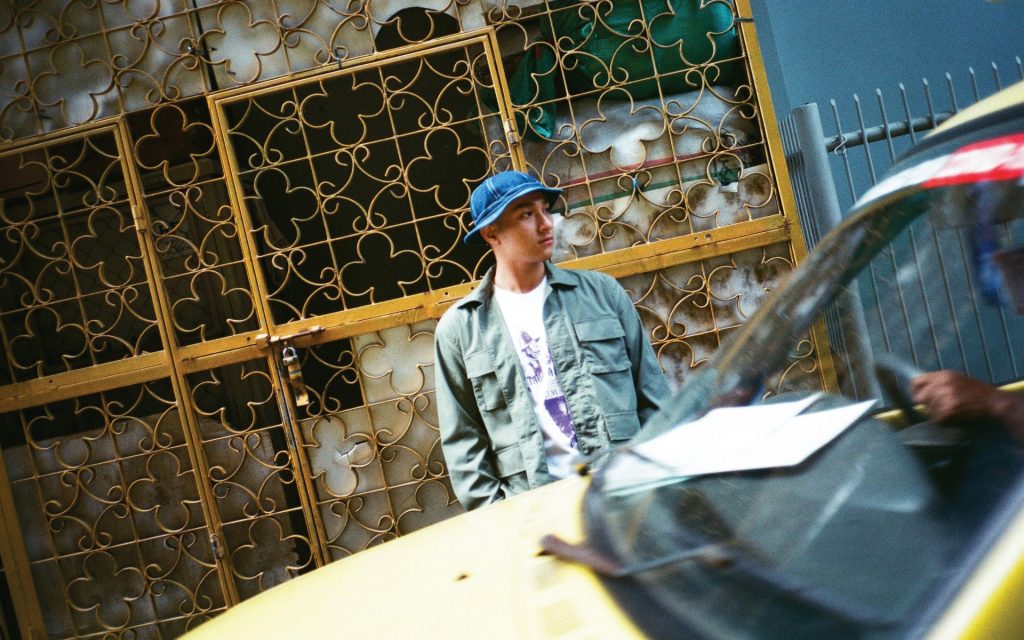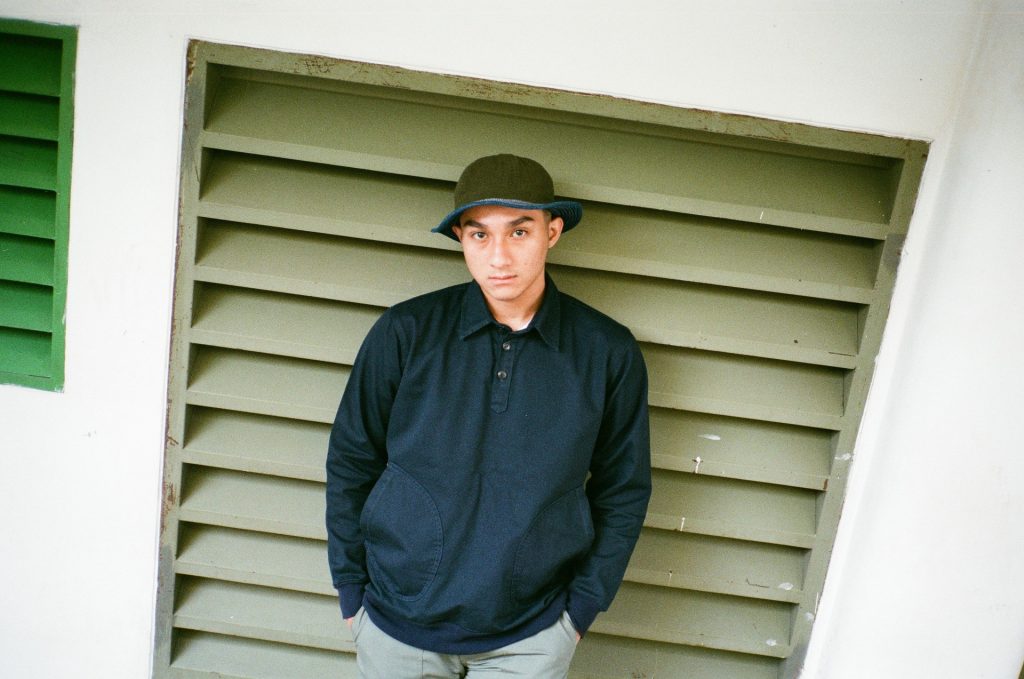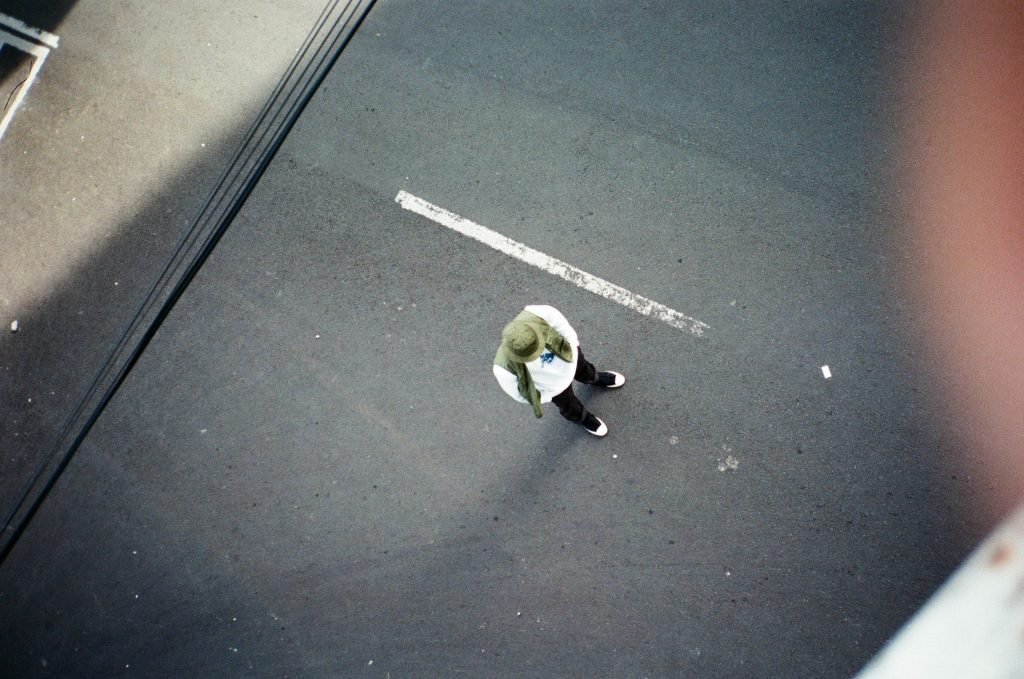 DISPATCH NO. 1
|
This most recent dispatch comes from the plethora of archived clothes in the past wartime and paradigm shift era. All incorporated in the present to convey a whole new proper-fitted and functional goods that ace the day.
In this first delivery, we resurface many time-resistance goods ranging from the on looked World War II vest to the more modern battle-dress uniform jacket. All made with the best thing possible.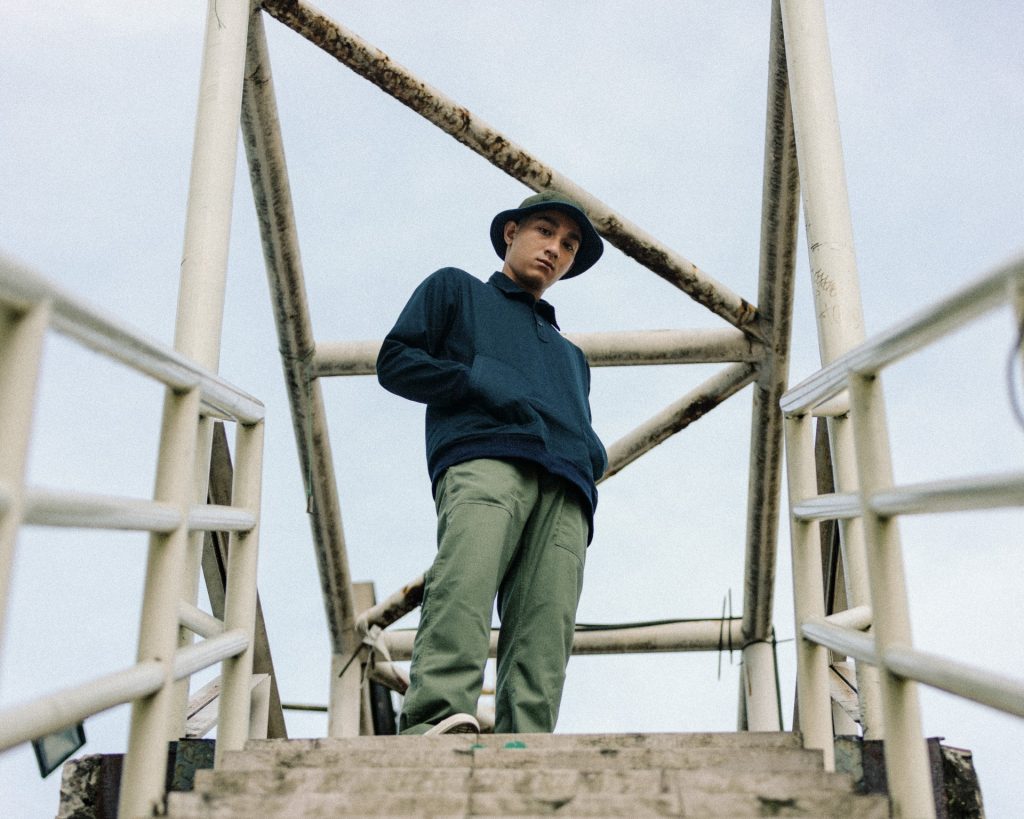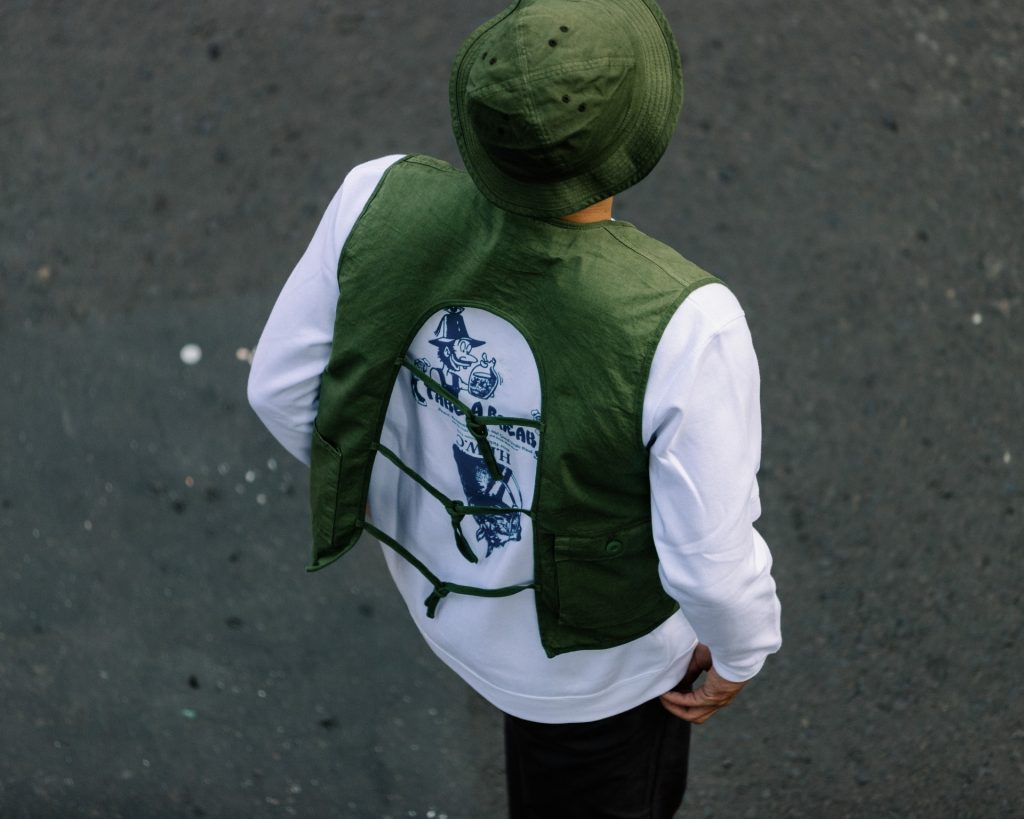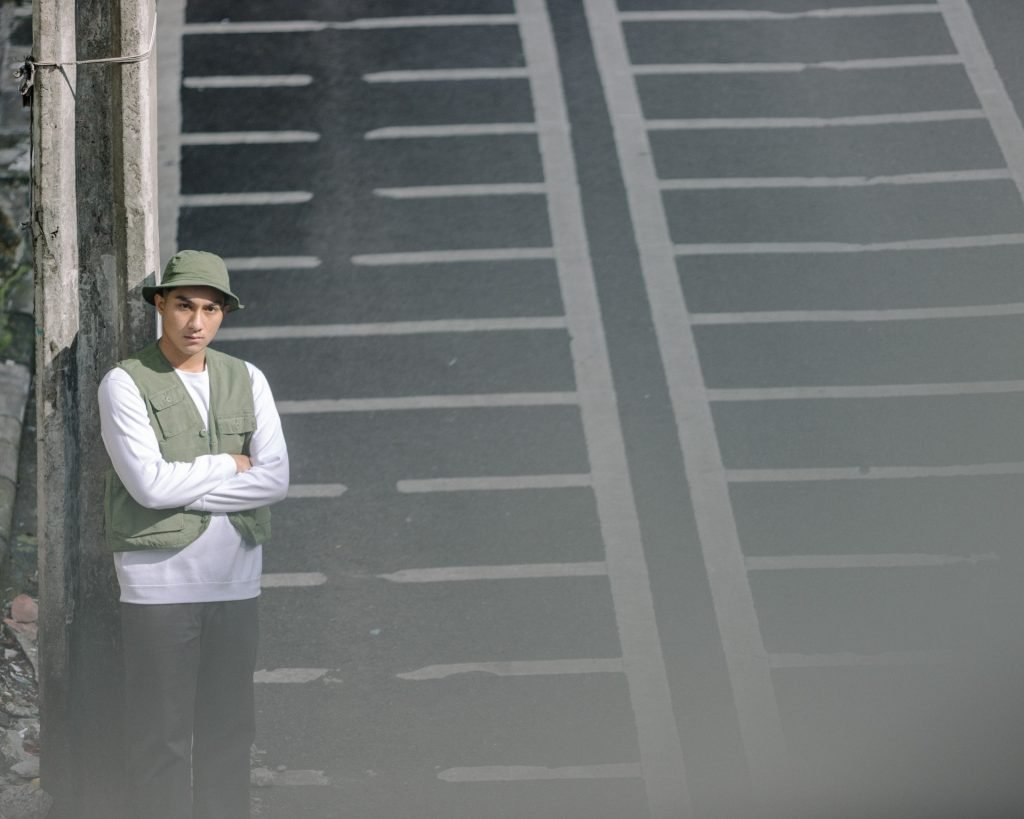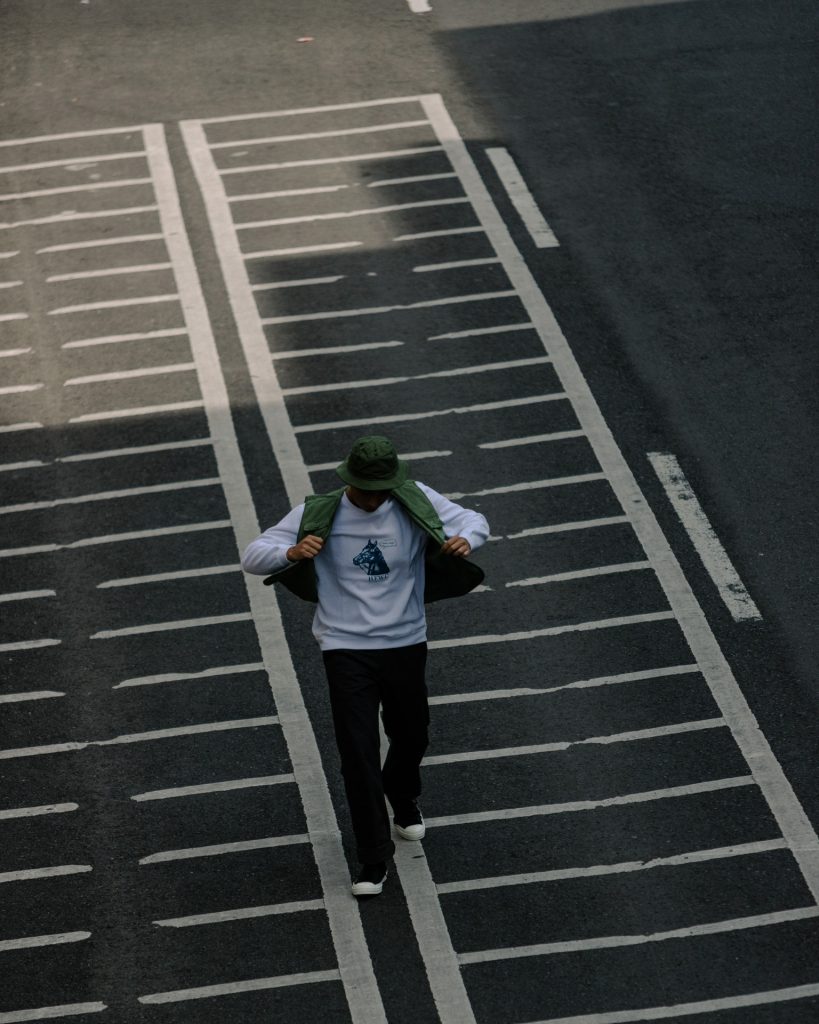 OUTERWEAR
JUNGLE CIVILIAN VEST
RIPSTOP BDU JACKET
THERMAL CREWNECK
PANTS
RIPSTOP FATIGUE PANTS
PFC CHINOS / BEIGE
PFC CHINOS / DARK GREY
ACCESSORIES